Discover What People Are Saying About


The Coleman Vault In Historic Downtown Marionville, Missouri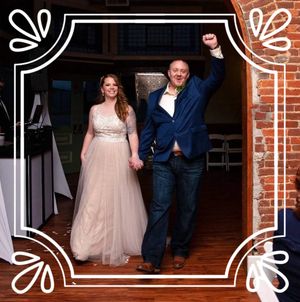 "I just love the vault. We are so thankful to have found Valerie. Very reasonably priced. She also gave us the best recommendations for our dj, catering, and photography. Always friendly and helpful."

- Ashley C.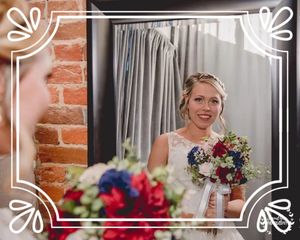 "I was shopping around for Venues and I had a few people recommend The Coleman Vault. I reached out to Valerie and we scheduled a tour. The prices were right in our budget and she worked out a payment arrangement with us. She was always right on top of everything. I even realized last minute I needed the stove and even though she was getting ready to leave town she still came and turned it on. Valerie is a great person to work with and the venue was absolutely beautiful! We got many compliments. I also loved the fact that you could rent the vault so it saved me a lot of money on decorations. The vendors she works with are also great and reasonably priced. I wouldn't change a single thing with how our wedding day turned out! It was just simply a beautiful day."
- Michaela B.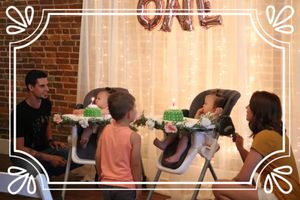 "This place is THE cutest! We hosted our twin girls first birthday here and all of our guests commented on how great this hidden gem was. So much space for a great price and the owner is the sweetest! We will definitely be hosting more events here in the future!"
- Natasha S.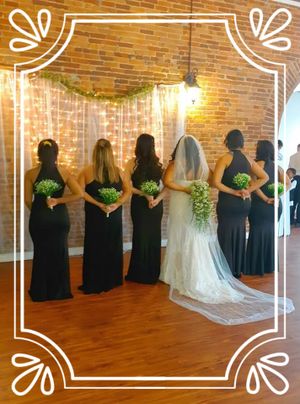 "I had my wedding at the Coleman Vault in February 2020 and I have only great things to say! The building is so beautiful and if you like a space with character you will love the Coleman Vault as much as I did! More importantly Valerie is an angel! We had to reschedule a couple of times and she was always so sweet, prompt and ready to answer any questions that I had. I can't say enough good things about her and the venue! Oh and the prices are amazing!! If you are looking for a venue you have to check out the vault!!"

- Bri C.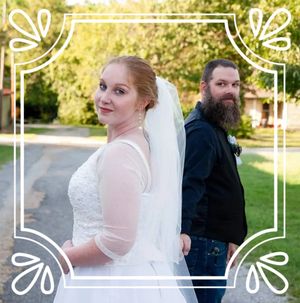 "Great place for an intimate ceremony and reception! the vendors that they work with are fantastic too!!"

- Nicole J.
 
"I'm so glad we chose to get married at The Coleman Vault! Aside from being a beautiful and unique venue, Valerie is incredibly helpful and accommodating. Thanks for all your help Valerie!"

- Kaylin H.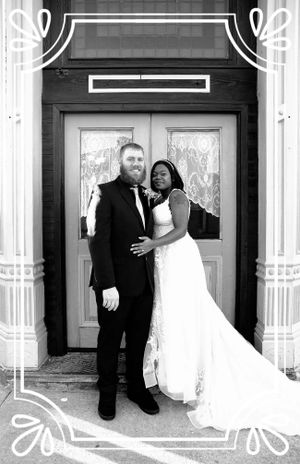 "Planning a weeding us stressful especially when you've 2 states away but it was made so easy for me. the owner was always there and answered all the questions I had."
- Ebony P.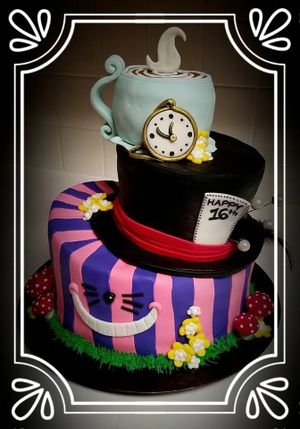 "This is such a beautiful place , we held my daughters birthday party here and everything was so perfect! The owner was very kind and willing to help , I highly recommend The Coleman Vault !"

- Amy R.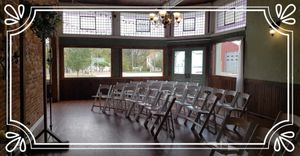 "Loved having our wedding at The Coleman Vault... The packages offered at the venue are awesome and the prices are affordable which definitely helped with wedding stress... I loved having the venue to ourselves to decorate how we wanted for the wedding, it felt much more personable in my opinion. The DJ that is included in the package is AWESOME, we had so much fun with them... Valerie was also awesome and very helpful all the way up to our wedding day. Wish I could get married all over again there."

- Sarah P.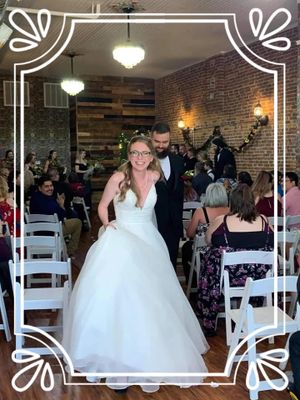 "We had our wedding on June 16th and it was beautiful!!! The venue owner is absolutely incredible and so so helpful. She could charge so much more for this incredible venue but she cares about brides having their dream day on a budget. I can't say enough kind words about Valarie and The Coleman Vault. If you're looking for a venue please take a look here, you will not be disappointed!!"
- Bobbi W.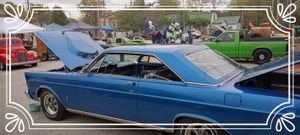 "Had a great watching the kids getting candy. Did a great job with show looking forward to next year."

- Ray R.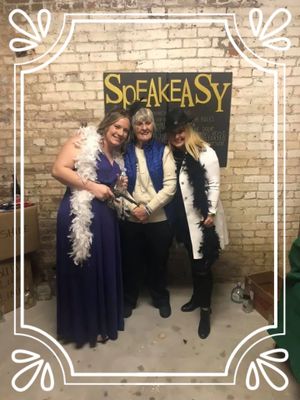 "We held our wedding at the Coleman Vault on 2/22/20. We could not have been happier with the venue and the owner. She made the process so simple and easy. And talk about affordable!!! I would definitely recommend this venue. Our guests really loved the back area that we turned into a photo Booth. It was a great evening."

- Sherry C.