The Coleman Vault Accomodations




Short & Long Term Rentals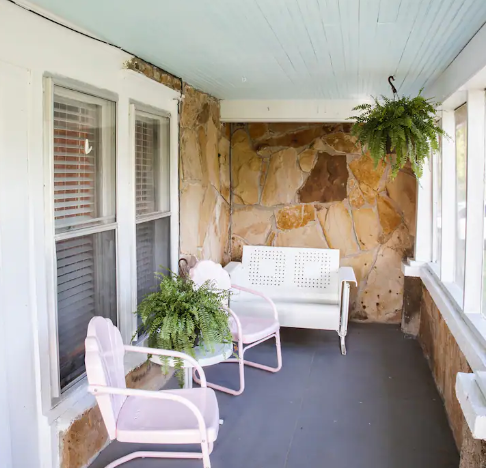 Welcome to Granny's House!
Welcome to Granny's! Relax and enjoy your coffee from one of our two covered porches while you watch Marionville's famous white squirrels. Named after it's beloved owner, "Granny" -we have worked to keep her hospitality and memories alive. No matter where we go in life, we always remember the feeling of going to that one person's home that tended our wounds, always had an abundance of snacks, games, stories and especially soft comfy bedding! We hope you feel as welcome as we always did!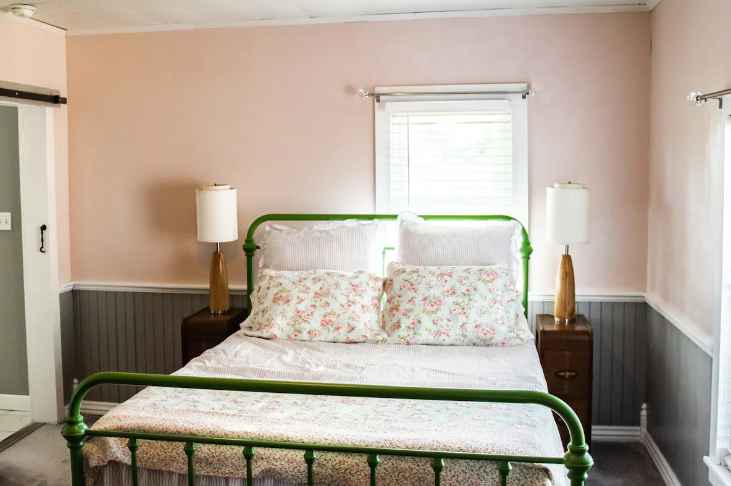 About the Space
Granny's House comes complete with 2 porches, 2 bedrooms (1 queen & 1 daybed), 2 full bathrooms, kitchen, coffee bar, living room and EVENTUALLY (as we progress) laundry room and loft. Guests can also use the single car garage located by our front entrance and sign.
Loft for Rent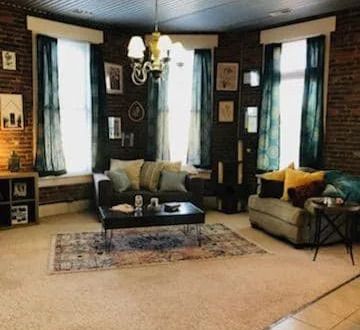 Details:

1bd/1bath Loft in Historic Downtown Marionville, Missouri
Tenant must respect downstairs venue clients privacy/sound.
Rent $575
Deposit $500
Nonrefundable pet deposit $200
Nonsmoking property
Shared Laundry
Gas, Water, City Sewer and Trash service all included. Tenant pays electric.
Loft Rental Application
PDF
101 Market, Marionville, MO

How to apply:
1. Download and print the pdf application.
2. Fill out the application completely.
3. Scan the application.
4. Email the completed application to aha.valk@yahoo.com

Serious inquiries only.