Available Dates
To Make A Reservation Please Call The Coleman Vault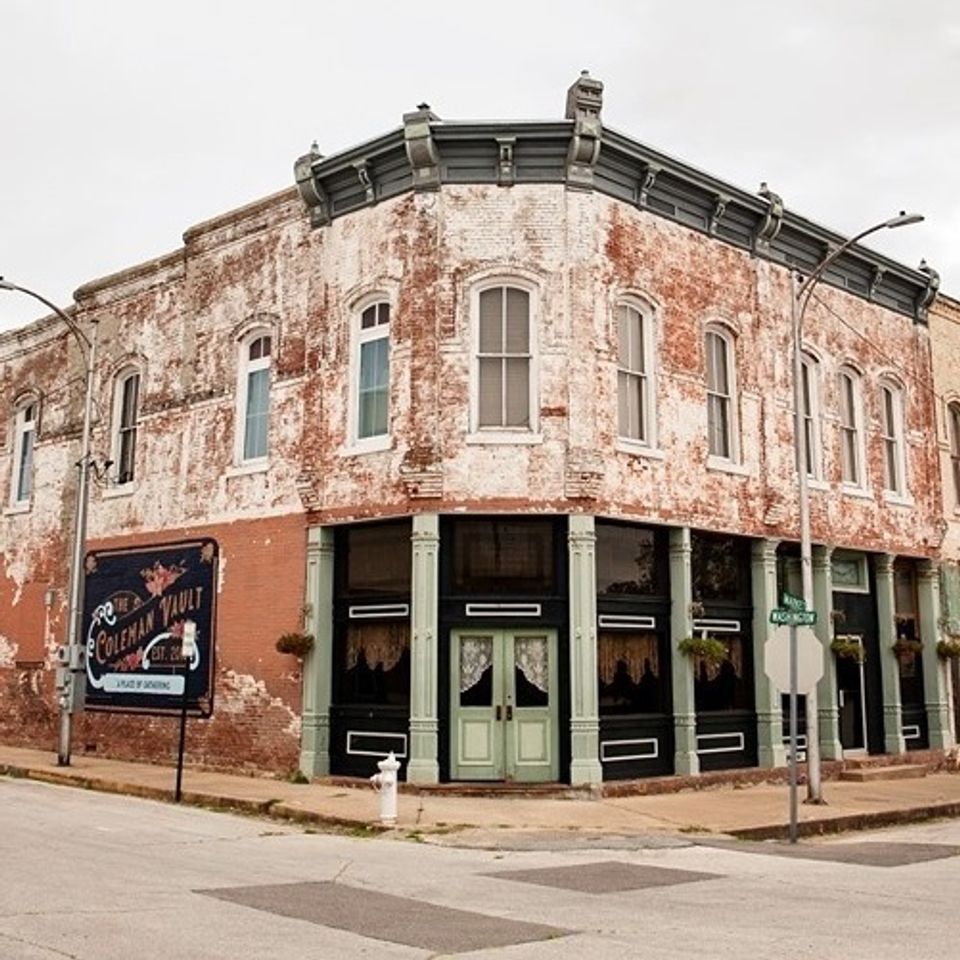 Private Dining and Events
Do you have an upcoming wedding, birthday, baby shower, or other special occasion you'd like to celebrate? You'll love the rich history and eclectic vibes here at The Coleman Vault.

It is very easy to book a private party or event with us. We make the process smooth and hassle-free. We can also recommend local service providers, including photographers and DJs, to make your special occasion even more memorable. And you can't find this type of venue for a better price.

When you're ready to make a reservation, go ahead and reach out to us!

Please note that due to high demand, we are unable to reserve a date until payment is received in full. Thank you for understanding.
The Coleman Vault
Perfect for Nearly Any Occasion
 
• Corporate Events

• Celebrations of Life

• Sweet 16's

• Christenings
 
• Engagement Parties

• Baby Showers

• Bridal Showers

• Weddings
 
• Birthdays

• Family Reunions

• Holiday Parties

• Graduation Parties
 
Ready to Get this Party Started?
Contact us today to reserve your date!